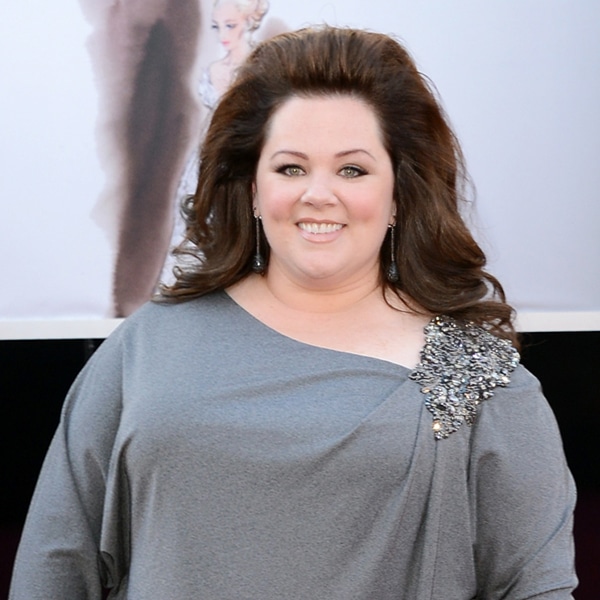 Jason Merritt/Getty Images
Melissa McCarthy is not only a phenomenal actress, she's also an amazing role model. 
A fact that's easily proven by her classy response to Rex Reed's scathing review in of the star in The New York Observer for her performance in Identity Theft, in which he described the funnygal as a "hippo," "tractor-sized" and called her "a gimmick comedian who has devoted her short career to being obese and obnoxious with equal success."
No, seriously. 
The Bridesmaids beauty had not addressed the cruel comments until now—telling The New York Times she was concerned about the criticism not because of its individual impact, but because of our image-obsessed society. 
"Really?" McCarthy said of her first thought when she initially read the review."Why would someone O.K. that?" she questioned. 
And like a poised and professional woman, McCarthy chose not to name the author, but instead focus on her own personal success and happiness.
"I felt really bad for someone who is swimming in so much hate," she said to the paper. "I just thought, that's someone who's in a really bad spot, and I am in such a happy spot. I laugh my head off every day with my husband and my kids who are mooning me and singing me songs."
The mother of two also admitted that, had the review been published when she was 20 it "may have crushed" her, but at 42-year-old, she's now confident enough to ignore her critics.
McCarthy also said we live in a society where there is a "a strange epidemic of body image and body dysmorphia," noting how articles like Reed's "just add to all those younger girls, that are not in a place in their life where they can say, 'That doesn't reflect on me.' "
"That makes it more true," she said. "It means you don't actually look good enough."
Couldn't agree more. 
What do you think of Melissa's response? Tell us in the comments!