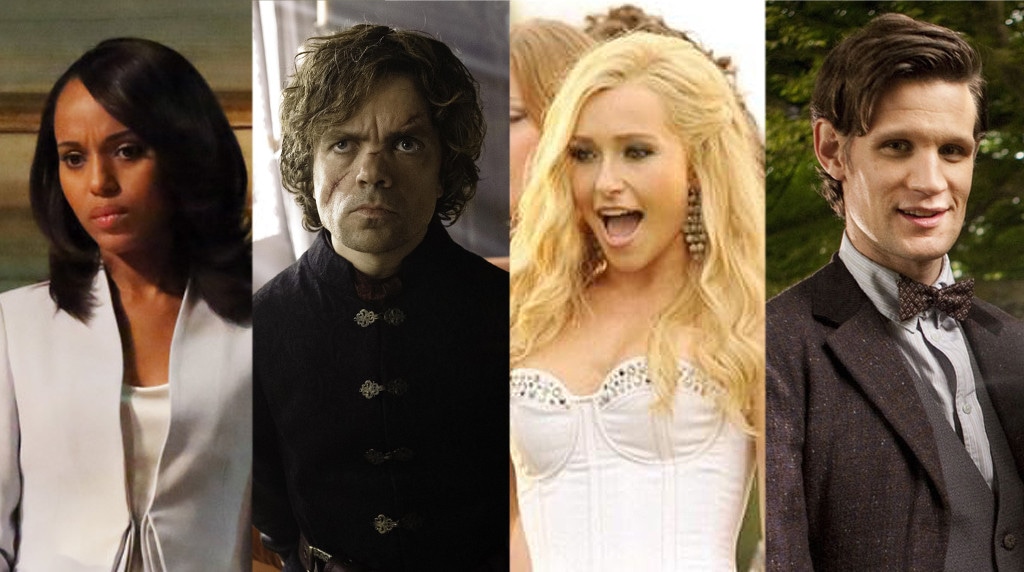 ABC; Showtime; BBC
A television drama is only as good as the actors and actresses who are making us feel all those feels.
Yesterday, we launched our annual Golden Remote Awards with the comedy category, but today, this category is no laughing matter. Actors and actresses from your favorite series like Once Upon a Time, Game of Thrones and Bates Motel are doing battle for your votes and be crowned E! Online's 2013 Drama King and Drama Queen. Is there any higher honor? Besides, you know, that whole Emmy thing.
Check out the nominees in the poll below and choose your favorites wisely. Voting for all the Golden Remote categories end on July 5 at 9 p.m. PT. Help spread the word on Twitter so you can campaign for your favorites:
Good luck!