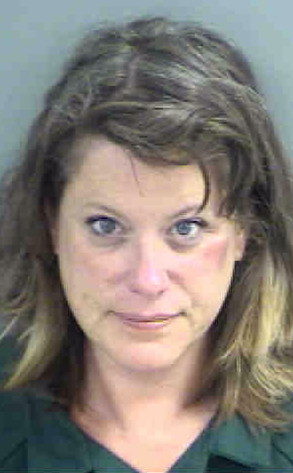 Collier County Sheriff's Office
UPDATE 6/21/2013: The Florida State Attorney formally filed charges on Thursday against Jacqueline Danforth for DUI.
________

Jacqueline Danforth, Barbara Walters' daughter, was arrested on May 21 in Naples, Fla., for a misdemeanor DUI offense.
A spokeswoman for the Florida State Attorney's office confirms to E! News Danforth, 44, waived her right to an arraignment on the day of her arrest, and on Wednesday, her attorney entered a not guilty plea on her behalf.
That said, law enforcement has not completed their investigation or formally charged her in relation to last month's arrest. They will now start reviewing evidence related to the case. Danforth's next court date is set for July 9.