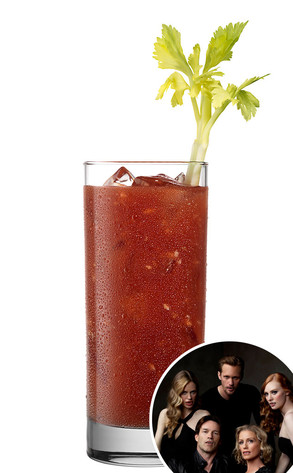 Courtesy: KAPPA Pisco; HBO
Not only is this Sunday, June 16 Father's Day, it also marks the return of the much anticipated sixth season of True Blood.
And what better way to celebrate the hit dramatic series than to gather guests at home for a viewing party complete with savory elixirs inspired by the show?
Pick up a bottle of Kappa Pisco and shake up a Bloody Kappa for all to enjoy!
Check out the recipe: