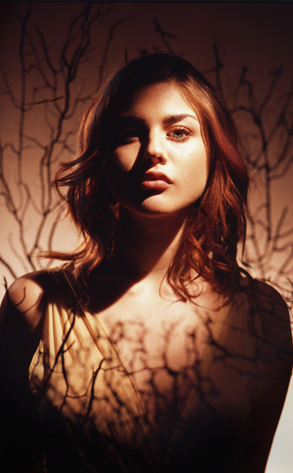 RockySchenck.com
Frances Bean Cobain has had enough of Twitter, for now.
Courtney Love and Kurt Cobain's daughter posted a message to fans saying that she's taking some time off from the social media platform.
"On an official twitter hiatus. Having every single tweet scrutinized, analyzed & dissected is a bit too ridiculous for my taste. Bye twatter," she said.
The news comes on the heels of the rock royalty getting into a heated Twitter feud with Kendall Jenner last month.