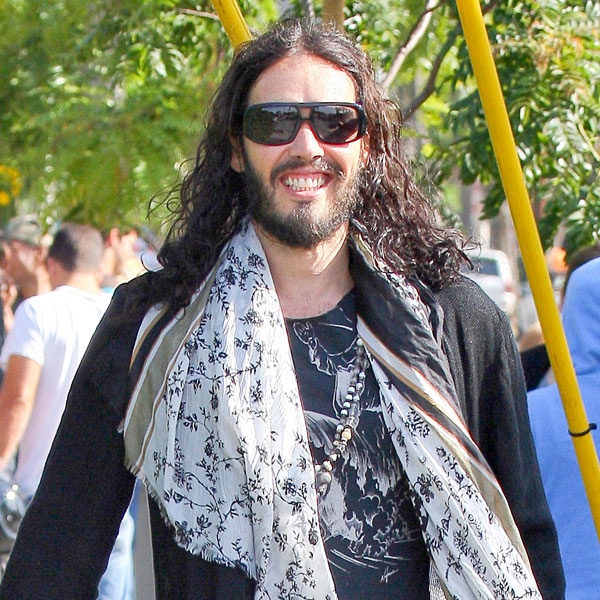 BIAG/AKM-GSI
Russell Brand has come clean about his sex life.
During a HuffPost Live interview on Tuesday in New York City, the British comic was asked by a fan how many orgasms he has had in one day.
Without hesitation, Brand unloaded the following answer.
"Once in Dublin—nine. Not even in a day, an evening. I felt exhausted the next day," he revealed. "After I came off drugs, I had a lot of energy that needed to go somewhere, and I thought...that way."
However, Brand was quick to point out that climaxing and being considerate must go hand in hand.
"You've got to make sure everyone is happy," he insisted. "I think that that person you're having sex with must have an orgasm first, or you're not fulfilling your job as a man."
No pressure, guys. No pressure.