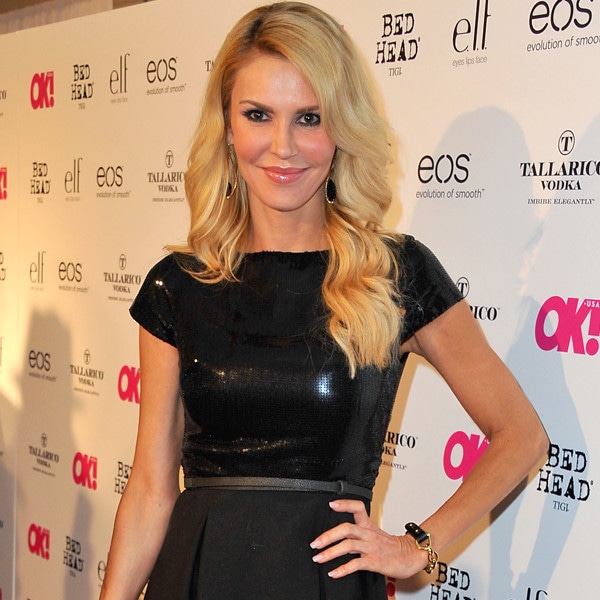 Courtesy of Angela Weiss/WireImage
Guess who's in the doghouse?
Brandi Glanville has pink-slipped her personal assistant in the wake of her beloved Chihuahua mix Chica going missing last week from her Bel-Air, Calif.-area home, E! News confirms.
The Real Housewives of Beverly Hills star's rep tells us that Brandi made the difficult decision to fire the unidentified helper "as a result of what happened with her house and her dog."
The news comes four days after Glanville tweeted her house was burglarized and the thief or thieves made off with her pooch.
Unfortunately for her 23-year-old employee, Brandi held her accountable for not ensuring the pup's safety.
"I can't comment regarding any monies owed, other than to say Brandi will make whatever payments are outstanding and warranted," the rep added.
Glanville has offered a $10,000 reward for Chica's safe return.
In the meantime, Eddie Cibrian's ex-wife has added a new member to the family, getting a replacement dog aptly named Chico, who Mason renamed Chody.
—Reporting by Ruth O'Neil