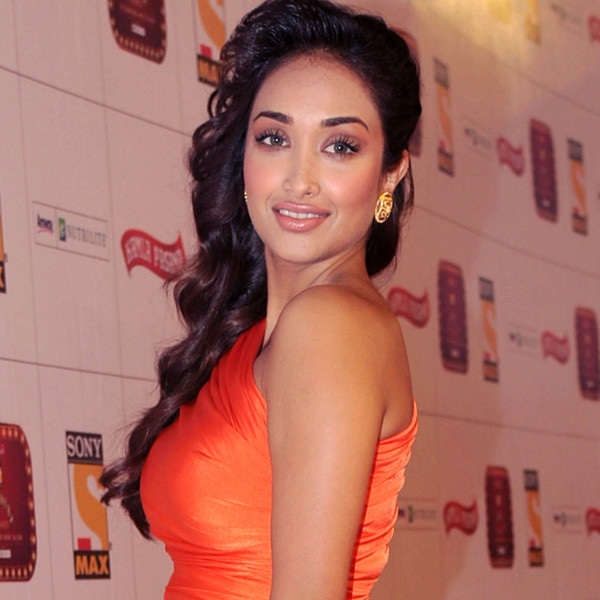 STRDEL/AFP/Getty Images
There's been a surprise twist in the death of a beloved member of the Bollywood community.
Suraj Pancholi, the boyfriend of Bollywood actress Jiah Khan, has been arrested on suspicion of abetting her suicide, according to The Times of India.
Pancholi, the son of Bollywood couple Aditya Pancholi and Zarina Wahab, was remanded into custody on Tuesday by police in Mumbai, India.
Milind Shelte/India Today Group/Getty Images
The note, which was found by her family in her handbag, alleged the thesp was the victim of rape and abuse and was forced to have an abortion.
Police said that before Khan killed herself, Pancholi spent two nights with the actress. He was also reportedly the last person she spoke to over the phone, and the couple had an argument.
So far, Pancholi and his family have yet to comment on the charges against him. 
Born in New York and raised in London, Khan shot to fame in the 2007 Bollywood hit Nishabd and earned accolades for her performances in the psychological thriller Ghajini opposite Aamir Khan, which became the highest-grossing Bollywood film of 2008.