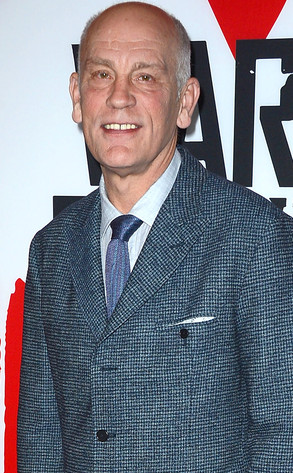 Frazer Harrison/Getty Images
Part of being John Malkovich is helping those in need.
The actor became a celebrity hero after saving an Ohio man who fell into a Toronto street and began bleeding profusely after cutting his neck on a scaffolding pole outside of his hotel on Thursday, according to local reports.
Along with another man, who's been identified as restaurateur Ben Quinn, Malkovich rushed to 77-year-old Jim Walpole's aid after hearing his wife, Marilyn, yell for help and attempted to stop the bleeding until paramedics arrived.