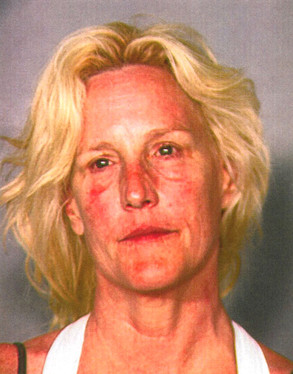 Clark County Detention Center
Erin Brockovich-Ellis officially joins the celeb mug-shot club.
The famous law clerk's booking photo was released today following her arrest for an alleged boating DUI on Friday in Nevada, with the 52-year-old looking disheveled (and possibly sunburned).
The environmental activist released a public apology yesterday for her actions, saying "there was no public safety risk," because she was not operating the boat in open waters.