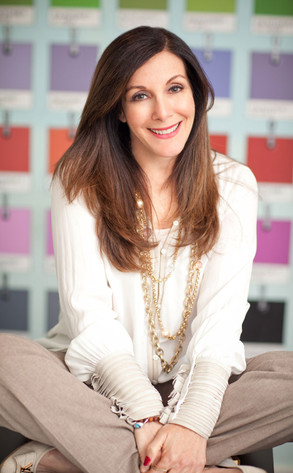 Courtesy: Jay Lawrence Goldman Photography
Wedding season is officially here! Whether you're in the middle of planning your own ceremony and reception, sorting out all those invites to friends' nuptials or serving as a bridesmaids in your BFF's big day (bless you!), you've come to the right place because it's all about weddings all month long here on The Trend. We've enlisted wedding planner Mindy Weiss to share some of her best tips, so be on the look out for her sage advice throughout June. Today, Mindy's talking outdoor celebrations. Read on for her expert recommendations:
—
1. Rain Check: Even if you are expecting warm, wonderful weather, always have a rain plan! If you plan for your reception to go on into the night, you may also need heaters.
2. Raise a Glass: Always greet your guests with the offering of a drink, preferably something crisp and cool! My current favorite is Birthday Cake Wines, they have great flavors! Be sure to have fun non-alcoholic drinks, too.