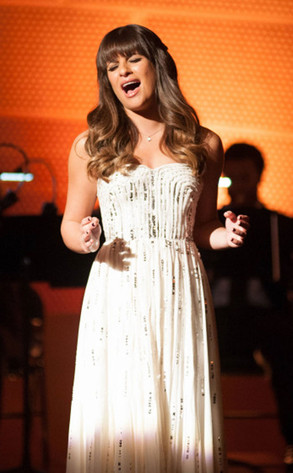 FOX
Get ready for Lea Michele's debut album.
"We have the album pretty much locked," the Glee star told me at Chrysalis' Butterfly Ball. "Everything is being mastered right now and we are just debating on what we want the first single to be."
Yup, Michele has her favorite. However, she added, "There are two or three right now that I feel are pretty strong."