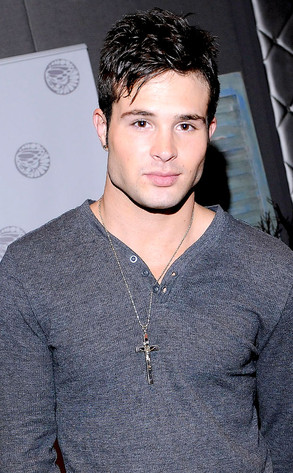 Vivien Killilea/WireImage
Cody Longo, known to Nickelodeon viewers as Eddie Duran, was arrested for a DUI Thursday morning in L.A., E! News has confirmed.
The 26-year-old Hollywood Heights star was booked on a misdemeanor charge and later released. His rep told E! News in a statement, "This was an unfortunate misunderstanding. Cody takes it very seriously as his focus is music and acting. He has a great team whom he was with the whole night, and we are taking the next steps legally to clear this up."
Longo himself wanted to clear things up, tweeting Friday morning, " Everything is fine. I Love you guys. Do not worry, stories always get exaggerated..."