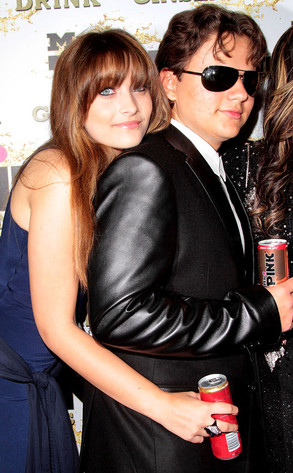 Norman Scott/startraksphoto.com
A clearer picture is beginning to snap into focus of Paris Jackson's emotional state in the wake of her alleged suicide attempt—one aggravated, sources say, by her strained relationship with her brother Prince Michael over a desire to reconnect with mother Debbie Rowe.
And as the 15-year-old begins to come into her own as a young woman, Michael Jackson's daughter may now be learning just how glaringly different her childhood has been.
"What's hard is that she has now realized that her upbringing is not like other people's," a source familiar with Paris' situation exclusively tells E! News. "It has just magnified that she is different and has been living in a dysfunctional world that is different from other people her age."