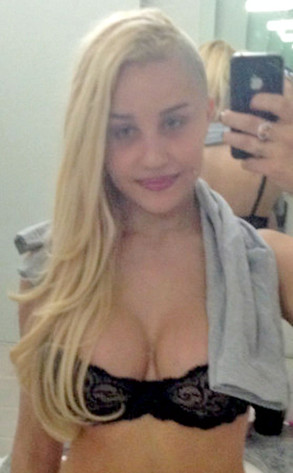 Twitter
At this point, Amanda Bynes has made it pretty clear she's willing to say anything and everything on Twitter.
Sometimes, we can't help but laugh out loud at her (accidental?) silliness—and other times, we're just left entirely confused (and perhaps a bit concerned).
But either way, there's no denying the former Nickelodeon actress has become a full-blown social media star, having amassed nearly 2 million followers in just a few short months.