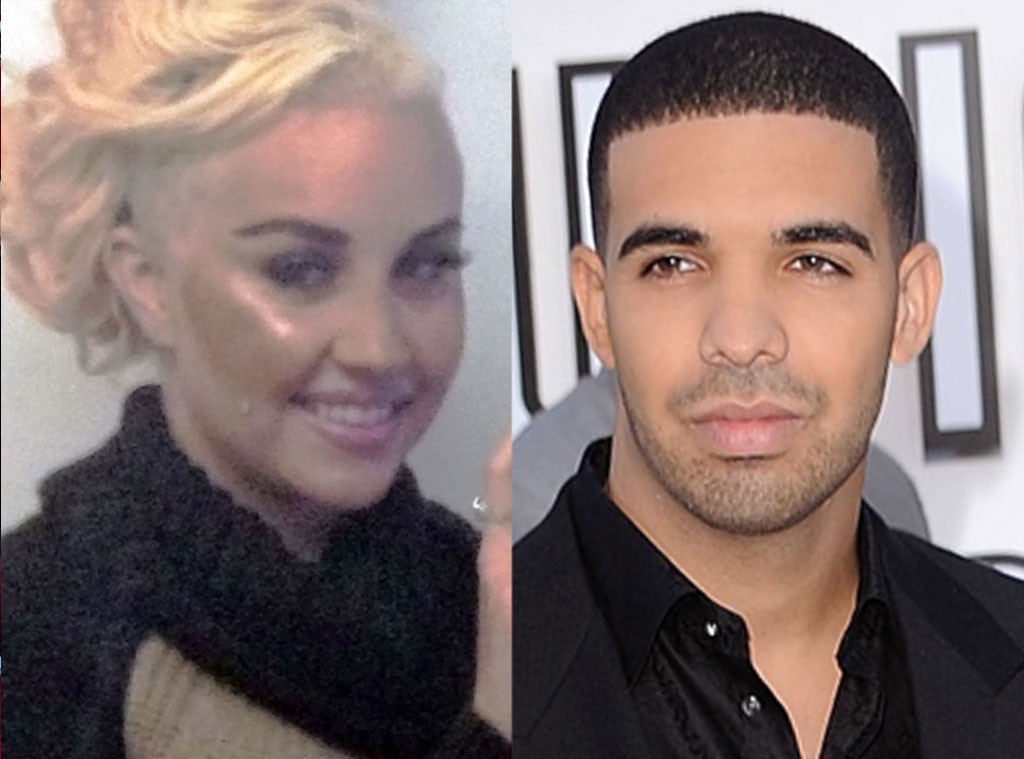 Twitter; WireImage
It looks like someone has changed her tune!
Amanda Bynes posted on Twitter today that she's over her crush on Drake—in a matter of words.
"Drake has the ugliest smile, ugly gums uneven teeth ugly eyes," she said. She later deleted the tweet.
Upon hearing the sudden change of heart, blogger Perez Hilton asked Bynes why she's over the rapper.
Bynes made other comments about the rapper (and apparently deleted those as well), and then went on to say, "I won't deny calling @Drake ugly."
Hmmm…sounds like she's definitely moving on from the "Started From the Bottom" performer!