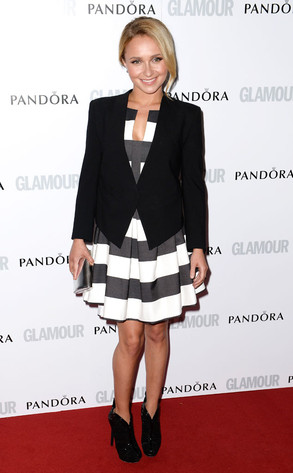 Gareth Cattermole/Getty Images
Hayden Panettiere opened up about the pitfalls of childhood stardom in a revealing interview with BBC Breakfast Thursday morning.
The Nashville star admitted to being exposed to the darker side of Hollywood after beginning her career at just 11-months old.
"I'm no different to anyone else and those same doors were opened to me and they were very easy to walk through—drugs, alcohol, being in inappropriate places where you shouldn't be at a certain age—it's a very tough position to be in, but I had great people to pull me back from it."