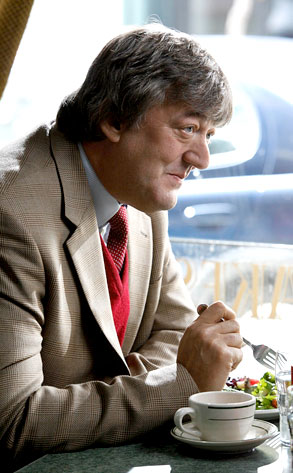 Greg Gayne/FOX
Stephen Fry is ready to open up.
In a recent revealing interview for Richard Herring's Leicester Square Theatre podcast, the British character actor and comedian, who has spoken about his struggles with bipolar disorder, revealed that he attempted suicide in 2012.
"I took a huge number of pills and a huge [amount] of vodka," he said. Fry also revealed that this isn't the first time he has attempted to take his own life and that he is "not always happy."
Fry, the former comic partner of Hugh Laurie in the sketch series A Bit of Fry and Laurie, serves as the president of the mental health charity, Mind, and he spoke about the disorder and how if greatly affects his daily life.