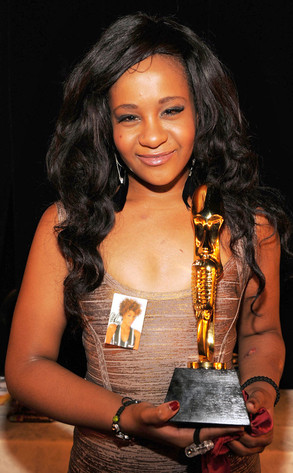 Kevin Mazur/WireImage via ABC
Did Bobbi Kristina Brown just get evicted from her Alpharetta, Ga., home?
Despite reports that Whitney Houston's daughter and her boyfriend Nick Gordon were recently kicked out of their apartment building due to noise complaints, E! News has learned the eviction rumors are false.
A rep for Bobbi Kristina tells us she was not evicted from her home, she simply opted to move because of the complaints.