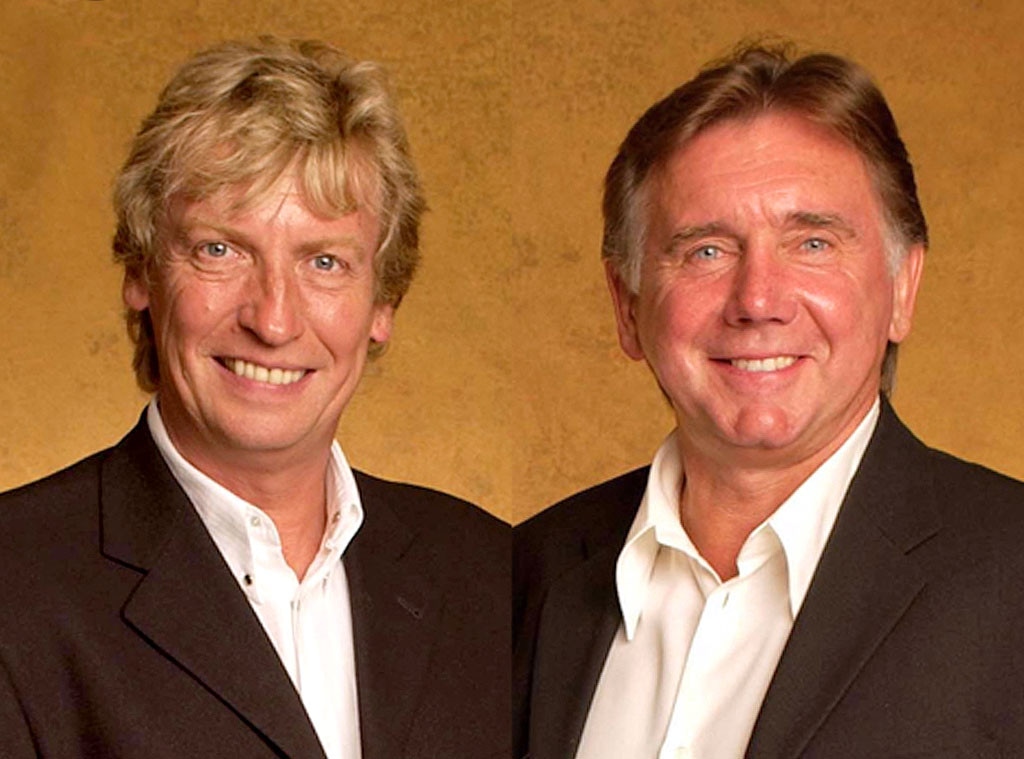 Michael Caulfield/WireImage.com
And the changes keep on comin'.
American Idol's longtime executive producers Nigel Lythgoe and Ken Warwick will not be returning for the Fox reality singing competition's season 13, The Wrap is reporting.
Lythgoe and Warwick's possible departures comes on the heels of the announcement that Mike Darnell, Fox's longtime president in charge of alternative programming, was leaving after 18 years with the network.
Lythgoe and Warwick have been with the series since it debuted in 2002. Fox had no comment on their future with American Idol.
But American Idol's behind-the-scenes folks aren't the only ones leaving: Judges Randy Jackson, Mariah Carey and Nicki Minaj have all already announced their depatures from the series, which experienced a sharp ratings decline this past season. (No word yet on Keith Urban's future on the show.)
Fox isn't giving up on the show though as its moving forward with an intriguing idea to bring back Idol viewers: As we first reported, Jennifer Hudson has signed on as a new judge as part of an Idol alum panel, with former contestants such as Adam Lambert and Clay Aiken being considered.