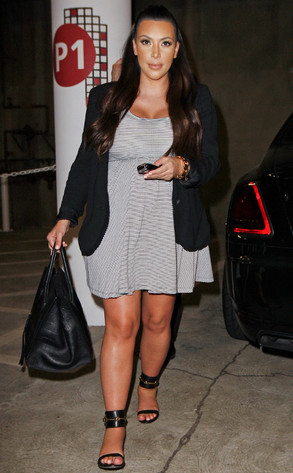 INFPhoto.com
After countless months of court hearings, Kim Kardashian and Kris Humphries divorce is officially final.
E! News has obtained the final divorce judgment, which was filed late Monday evening in Los Angeles Superior Court.
The two filed a dissolution of marriage, which states that the couple's marriage (as of yesterday) is officially terminated and both parties are restored to the status of "single persons."