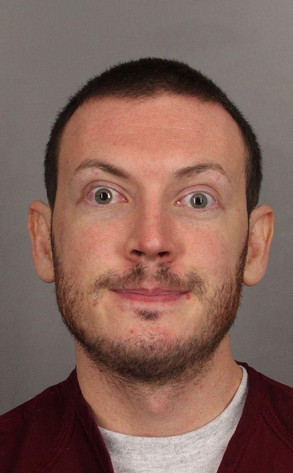 Arapahoe County Sheriff's Office
Judge William P. Sylvester ruled Tuesday that Aurora theater shooting suspect, James Holmes, could change his plea to not guilty by reason of insanity.
This news means that the defendant will take part in an independent mental health evaluation, which could take months to complete.
Holmes' defense team has asked that they be present for the sanity exams, claiming that their absence "negatively impacts the accuracy" of the tests.