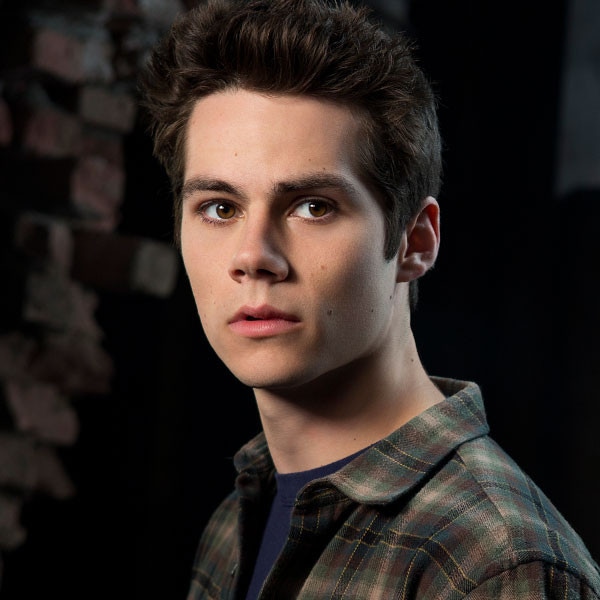 MTV
Spoiler alert! We're about to dig into the biggest, most jaw-dropping moments from Monday night's TV. If you haven't yet watched a particular show and don't want to spoil things, skip to the next post!
Revolution: Hello, Mr. President! Yes, the NBC hit drama introduced us to POTUS in the season one finale…well, kind of. After the power was turned back on, villain Randall Flynn (Colm Feore) used it to blast Atlanta and Philadelphia (oh, those poor cheesesteaks!) before killing himself.
Cut to the exiled (and shadow-covered) president of the United States learning he can now return to the U.S…from Guantanamo Bay, Cuba! Hmmm…who should play Revolution's POTUS?
Oh, and the finale saw the heartbreaking death of Nora (Daniella Alonso). We'll miss you, girl!
Teen Wolf: Welcome back, our favorite guilty pleasure! The MTV hit series returned for its third season, fully stocked with even more eye candy in the form of new Alphas, including twins Ethan (Charlie Carver) and Aiden (Max Carver)—who transform into one wolf (!)—and the blind leader Deucalion (Gideon Emery). So what is the Alpha pack doing in Beacon Hills? They want Derek (Tyler Hoechlin) to kill his own pack! And as for Jackson (Colton Haynes)? His exit is explained with a hilarious nod to An American Werewolf in London as he moved to Italy.
The Secret Life of the American Teenager: How did the ABC Family series end for Amy (Shailene Woodley)? With our heroine calling off her wedding to Ricky (Daren Kagasoff) and heading off to New York on her own!
Line of the Night: "Just kiss me already." Man, Desiree Hartsock is a Bachelorette who knows what she wants!