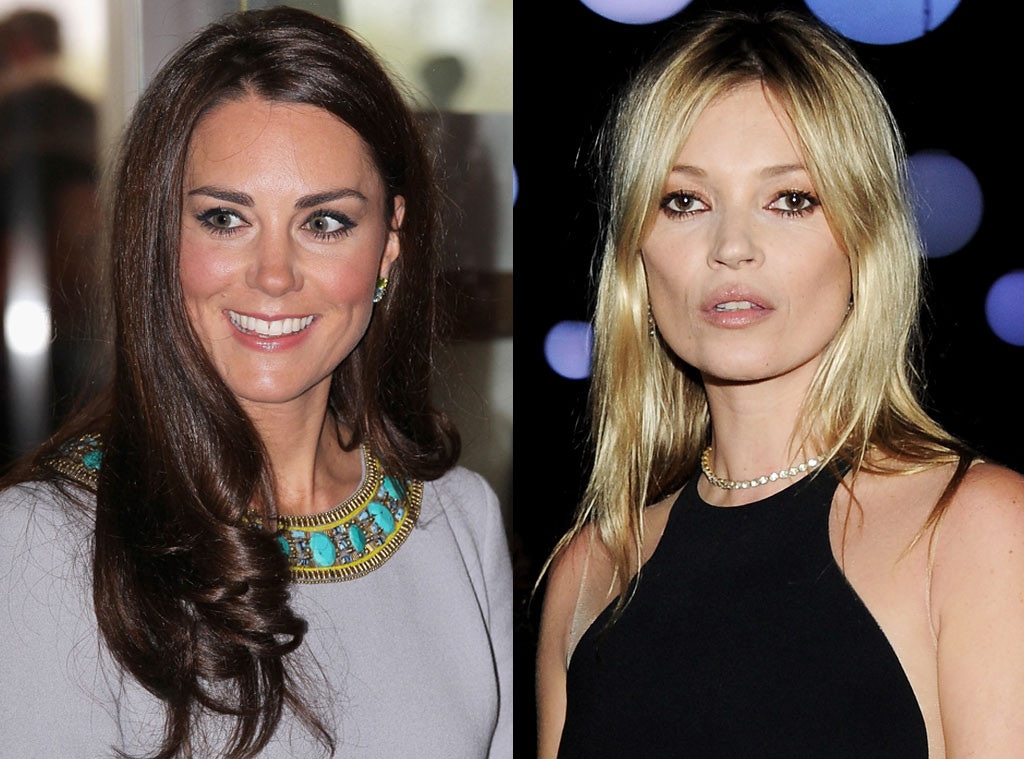 Getty Images
Kate the great, indeed!
It appears Kate Middleton's massive influence isn't restricted to just fashion. The mom-to-be also rules the world of beauty. According to a new study conducted by Feel Unique, 30 percent of U.K. women polled said they were more likely to buy products used by Prince William's wife.
Second place went to supermodel Kate Moss—15 percent of women said they would nab any items beloved by her. This is great news for both Rimmel and St. Tropez, two cosmetic brands that the blond bombshell is the spokesmodel for.
Victoria Beckham and Cara Delevingne (the face of YSL mascara) followed the Kates. The first non-English gal was Kim Kardashian who came in fifth place.
Would you buy beauty products just because these stars love them?