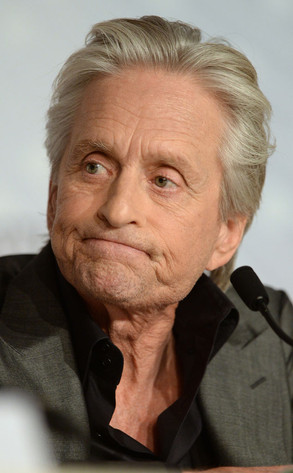 Dave J Hogan/Getty Images
OK, Michael Douglas, you have our attention.
The actor made a surprising statement while giving a (very) candid interview with the U.K.'s Guardian in reference to his throat cancer.
When asked whether or not he now regretted his years of smoking and drinking, which are usual causes of such a disease, the celeb replied, "No. Because without wanting to get too specific, this particular cancer is caused by HPV [human papillomavirus], which actually comes about from cunnilingus."