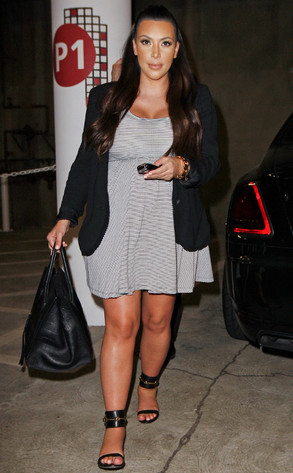 INFPhoto.com
Did you hear? Kim Kardashian and Kanye West are having a daughter!
So since today has been such a "magical" day—with the E! star's extravagant baby shower, premiere of Keeping Up With the Kardashians and the couple's gender reveal all happening—it seems only fair to take a look back at the star's best pregnancy looks.
Plus, now that we know it's a little girl in that baby bump, the photos have a whole new meaning.
Don't you think?