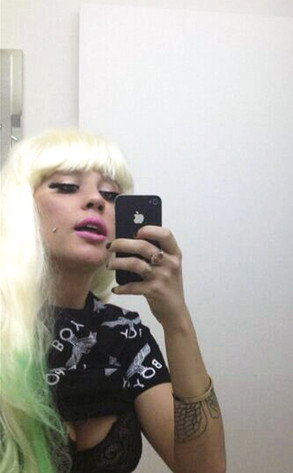 Courtesy of Twitter
Attention everyone, Amanda Bynes has yet another message to deliver!
The former Nickelodeon star took to Twitter again today, this time to vent about her frustrations with magazines.
"All Magazines: Contact Me Personally! I'm sick of your insanity! You CAN NOT talk about someone you don't know.," she wrote.