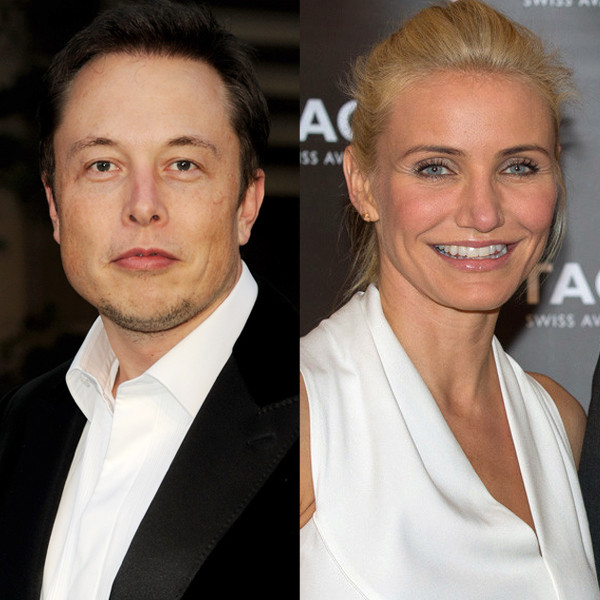 Kevin Winter; Didier Baverel/Getty Images
Here's a rumor that seems to have stalled.
Speculation had surfaced that Cameron Diaz had found herself a new man in the form of wealthy businessman Elon Musk.
However, the guy behind Tesla Motors and SpaceX says it just isn't so.
"I'm not dating Cameron Diaz," Musk told CNBC. "I don't know where people got that from."
Reports of these two linking up began soon after the actress purchased a Tesla electric sports car earlier this year.
But obviously there's no leisurely Sunday drives in their future. At least, not with each other.