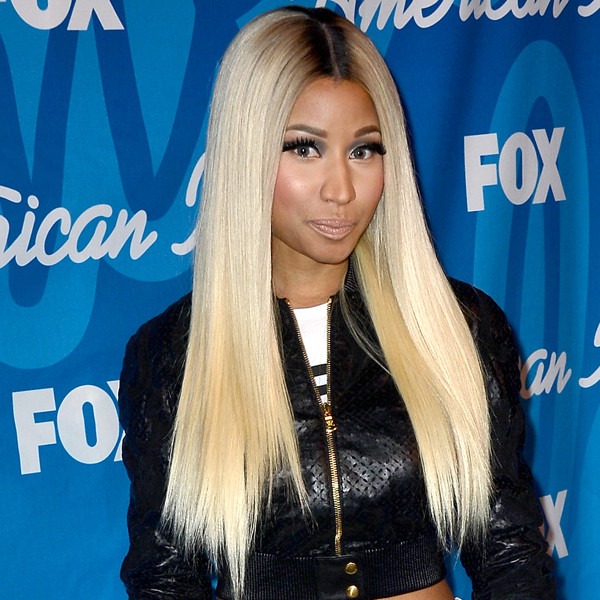 Frazer Harrison/Getty Images
Count on Mariah Carey to beat Nicki Minaj to the punch...or on Minaj to steal Carey's thunder.
Either way you look at it, the divas' time butting heads on American Idol is over. Fox announced today that Minaj will not be returning to American Idol next season less than two hours after Carey's exit was announced.
"Nicki Minaj is a superstar who brought a level of honesty and passion to American Idol and who had a tremendous positive impact on so many contestants this season," Fox said in a statement. "Given her extremely busy career, we understand and respect her decision and wish her the best."
Minaj tweeted after the announcement: "Thank you American Idol for a life changing experience! Wouldn't trade it for the world! Time to focus on the Music!!! Mmmuuuaahhh!"
Producers counted on Minaj and Carey to stir up ratings for the long-running singing competition, but their so-called feud fizzled by the end of auditions.
Jennifer Hudson has signed on to be a judge in season 13, and producers are also reportedly chasing alums like Adam Lambert and Clay Aiken to join as well. Kelly Clarkson, we're told, had been approached but will not be taking part in the new season.
Will you miss Mariah and Nicki on Idol?