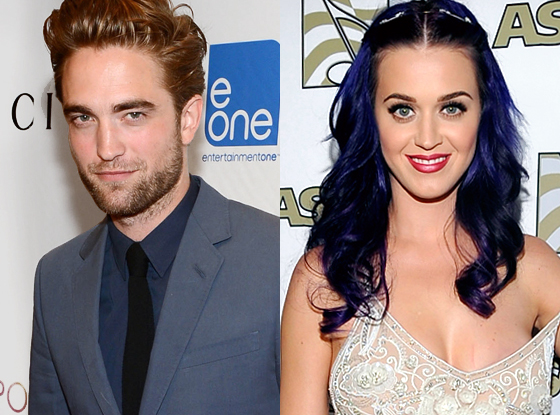 Larry Busacca/Getty Images; John M. Heller/Getty Images
Robert Pattinson has found a good friend in Katy Perry.
"Nothing is going on between Rob and Katy," a source tells E! News. "They are just super good friends. There is nothing romantic in it."
The source goes on to explain that, "Rob and Katy are just very similar people and she adores him, as a friend, and she just wants to be there for him as a mate."
In case you didn't know (but that would be hard to believe), Pattinson is currently dealing with his very public breakup with onscreen, offscreen girlfriend Kristen Stewart, but he's been keeping himself busy and handling the situation the best he can.
"Rob is doing fine since the breakup," our source says, "He is not particularly cut up about it or anything. He is doing just fine."