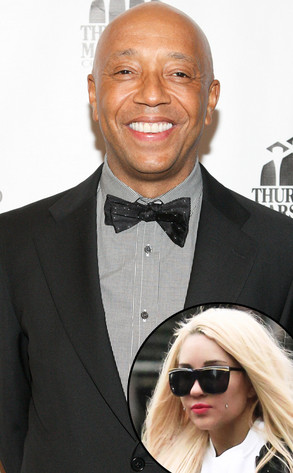 Bennett Raglin/WireImage; PacificCoastNews.com
Russell Simmons has some thoughts on Amanda Bynes.
The business mogul and majority shareholder of Global Grind took to the website to address his thoughts on the troubled star and his team's coverage of her recent antics, explaining that he does not have complete control over the editorial content, but trusts that articles are "uplifting and inspiring stories about celebrities."
However, they also have to write about celebs people care to know about, and when it comes to Bynes, it's not always an "uplifting" or "inspiring" story.