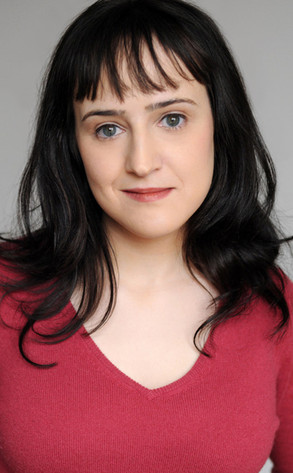 ariscott.com
Perhaps Amanda Bynes could learn a thing or two from Mara Wilson.
Although both were erstwhile child stars, Bynes would eventually plunge into an infamous downward spiral that would culminate in her wigged-out arrest last week. Wilson, on the other hand, stayed on the straight-and-narrow—and she's got a few ideas why.
The now-25-year-old actress, who shot to fame as a 5-year-old in 1993's Mrs. Doubtfire and followed that up with turns in Matilda and Miracle on 34th Street—has penned an pithy and incisive essay for Cracked.com called "7 Reasons Child Stars Go Crazy (An Insider's Perspective)."