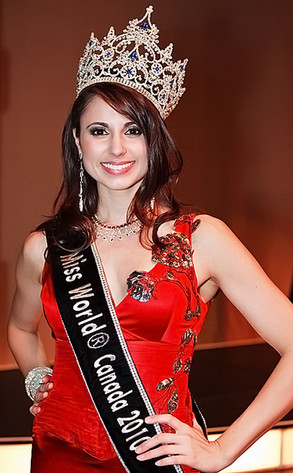 Facebook
Mistakes were made.
Miss Canada Universe announced that Denise Garrido of Ontario had been crowned the prestigious title on Saturday.
However, a mere 24 hours later, pageant organizers admitted that a typo had occurred, which led the brunette beauty to be erroneously ranked in first place.
The organizers attributed the mistake to "human error" and said that the results showed that Garrido had in fact landed the No. 4 spot, while Risa Santos of Alberta actually won the title of Miss Canada Universe.