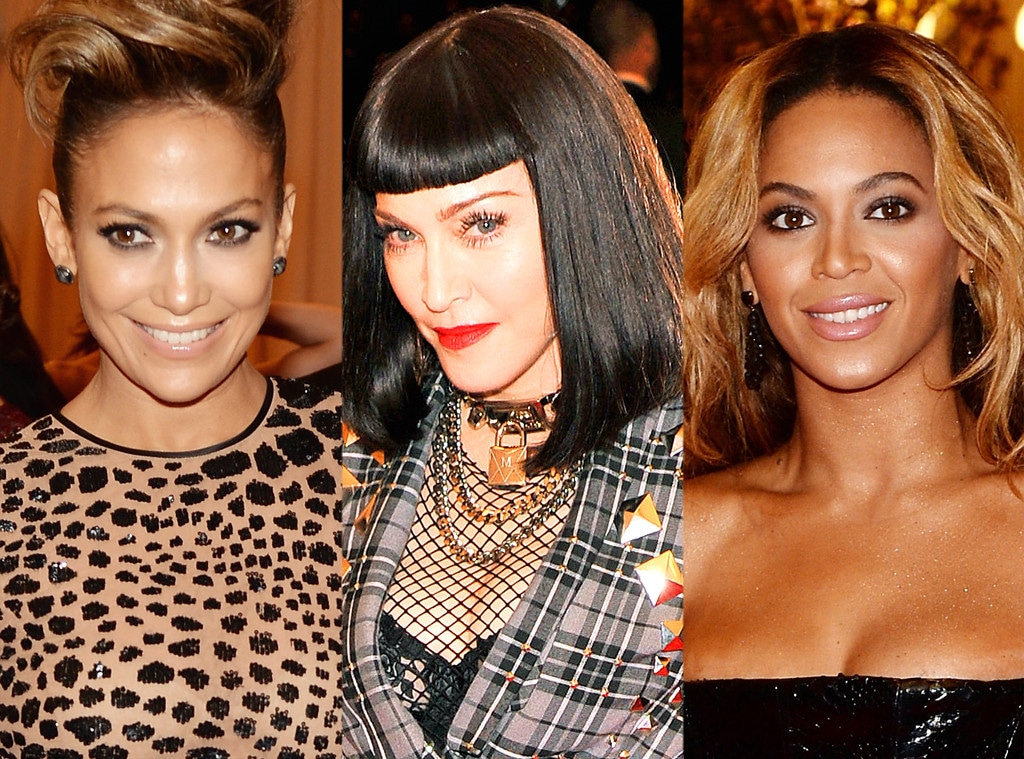 Stephen Lovekin/Dimitrios Kambouris/Getty Images
Madonna is looking to help Beyoncé and Jennifer Lopez make a change.
The music icon will be participating in the "Sound of Change Live" concert taking place in London on Saturday.
The four-hour event is in support of Chime for Change, a campaign which promotes education, health and justice for girls.
Madonna will serve as a presenter alongside Gloria Steinem, Bishop Desmond Tutu and other musicians and public figures.
"Sixty percent of the children in the world not in school are girls," Madonna said in a statement. "Two-thirds of the world's illiterate are women. I do not accept this. We need to change this and we will change this."
In addition to Beyoncé and J.Lo, other scheduled performers include Florence + the Machine, Ellie Goulding, John Legend and Timbaland.
The concert will broadcast live from Twickenham sports stadium to 150 countries.