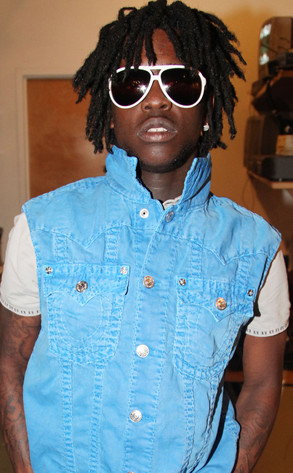 Johnny Nunez/WireImage
Looks like Chief Keef's need for speed has run him into a legal pot hole.
The rapper (real name: Keith Cozart) was arrested Monday near Northfield, Ill., for speeding after police clocked the MC zipping along at a hair-raising 110 mph—in a 55 mph zone.
Per the Chicago Tribune, the 17-year-old rapper was popped at around 3:45 a.m. while heading north on the Edens Expressway in his BMW.