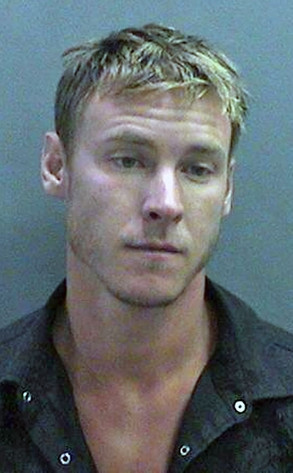 Kasey Kahl has learned his fate.
A Fresno county judge sentenced The Bachelorette star to three years of probation and community service during his court hearing today, stemming from his January 2012 arrest for getting into an altercation outside a Fresno, Calif., hot spot.
Kahl, who was accused of breaking a man's nose and hitting the man's girlfriend, pleaded no contest to a felony assault charge in March as part of a plea deal that saw another assault charge dropped.