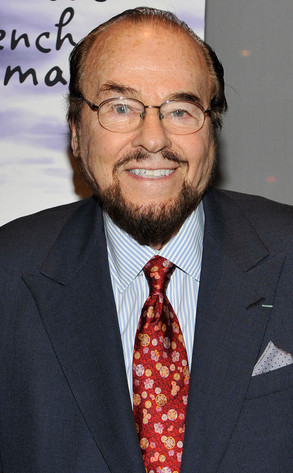 Michael N. Todaro/Getty Images
James Lipton is opening up about his time working at a pimp in Paris.
In the latest issue of Parade magazine, the Inside the Actors Studio host was asked about his—shall we say interesting?—experiences working in France in the 1950s.
"It was only a few years after the war," Lipton reveals. "Paris was different then, still poor. Men couldn't get jobs and, in the male chauvinist Paris of that time, the women couldn't get work at all. It was perfectly respectable for them to go into le milieu [prostitution]."