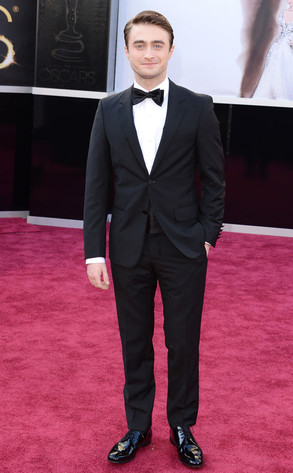 Jason Merritt/Getty Images
Don't count on Daniel Radcliffe reprising his Harry Potter role for any more sequels.
The 23-year-old actor says that, while he wouldn't be completely opposed to being a part of more movies if J.K. Rowling were to write them, he wouldn't want to play the famed teen wizard.
"No more schoolboy stuff," Radcliffe told Time Out magazine. "A cameo as Harry's dad? That would be perfect!"
And there you have it!