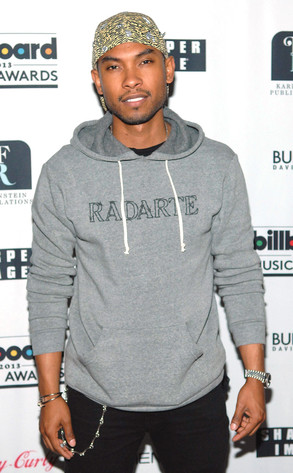 Bryan Steffy/WireImage
Miguel's crash landing on a fan at the 2013 Billboard Music Awards raised some eyebrows, but that was nothing compared to his latest Twitter rant.
On Monday, the "Adorn" singer took expressed some controversial opinions on stereotypes based on race on the social networking site.
"Im proud of my heritage but honestly, black people are the most judgmental people in the world. S--ts sad man," he wrote. "we've been conditioned, pre-programmed to hate ourselves"