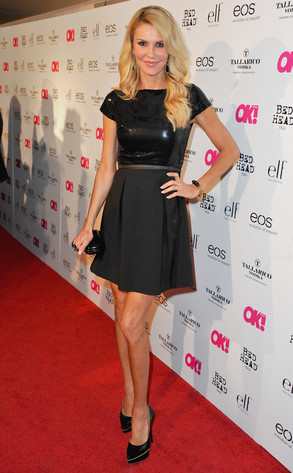 Courtesy of Angela Weiss/WireImage
Brandi Glanville is not a bully.
At least that's what the Real Housewives of Beverly Hills star is saying on Twitter in response to some of her haters.
"I do not harass or bully people on twitter, never have , never will," Eddie Cibrian's outspoken ex posted yesterday. "I may say f--k off and that I def mean, but thats to the haters.."