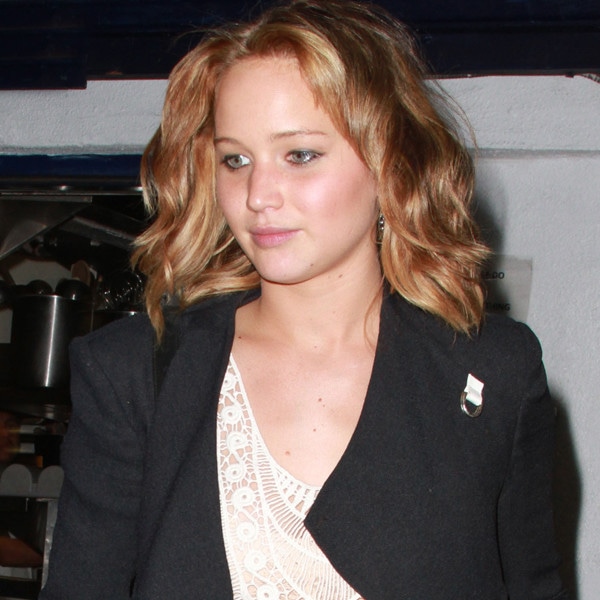 Broadimage
A man has been arrested for allegedly harassing Jennifer Lawrence's brother in hopes of getting close to the actress.
Canadian Zhao Han Cong, 23, was charged by FBI agents in Louisville, Ky.—the Oscar winner's hometown—on Monday with interstate stalking and repeated harassing phone communications after he allegedly contacted Blaine Lawrence more than 200 times last month, according to documents obtained by E! News.
Cong allegedly asked Blaine to put him in touch with Jennifer so he could "protect" her and suggested that "bad things" would happen to the Lawrence family. Cong apparently also referred to himself as Jennifer's "husband for life."
On April 18, Cong flew to Kentucky and continued to reach out to Blaine, reportedly telling Jennifer's brother: "You got me really upset. When I'm, when I'm upset, let's see what happens, all right?"
Cong was taken into custody after he stopped at a police station seeking the home address of Jennifer and Blaine's mother. He was involuntarily hospitalized for a psychiatric evaluation.
Police then arrested Cong after his release from the hospital.