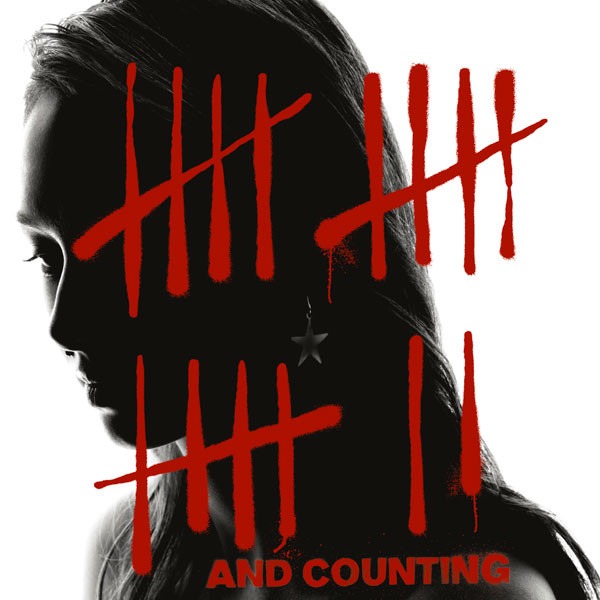 AMC
Don't you wish you could sometimes scream questions at your favorite television show and get the answers you need? Don't lie, you've screamed at New Girl once or twice this season, "When are Nick and Jess just gonna do it?!" We've all been there.
Well, The Killing is actually answering fan questions, and we have the exclusive video to prove it. Season three is just around the corner, so the cast and executive producers took questions asked by the fans and now they're giving them honest answers. Wondering if Linden (Mireille Enos) and Holder (Joel Kinnaman) will ever hook up? Other fans did, too. And one of them has a proper response for you.
The Killing returns on Sunday, June 2 with a special two-hour episode on AMC.