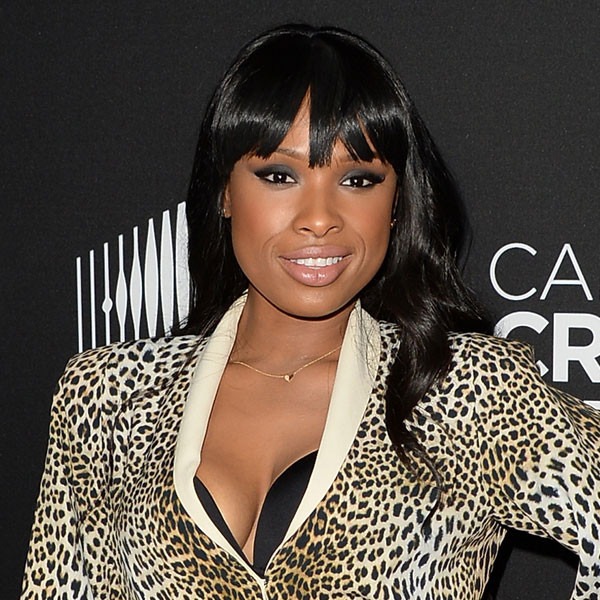 Jason Merritt/Getty Image
American Idol has nailed down its first alum turned judge: Jennifer Hudson. 
Multiple sources confirm exclusively to E! News that the Oscar-winning singer has signed a deal to sit at the judges' table this fall for season 13. The other two spots are also intended for former Idol contestants: Kelly Clarkson and either Adam Lambert or Clay Aiken. 
We're told that Clarkson is also close to signing on. No word yet on whether Lambert or Aiken will fill the final spot, but producers are expected to keep the panel to three members. 
The "superstar-alum" theme is aimed at reclaiming some of Idol's lost viewership—the series is down about 10 million viewers from two years ago, in part because of the success of The Voice.
Fox (smartly) wants to highlight Idol's upper hand: It's the only singing competition to actually manufacture top-selling stars. 
"It's Idol alums bringing in the next generation," says one Fox source of the reasoning behind the casting for season 13. 
Current judges Nicki Minaj, Mariah Carey, Randy Jackson and Keith Urban will not be returning. 
Hudson didn't win the show's third season but went on to have one of the most high-profile careers, winning an Academy Award in 2006 for Best Supporting Actress for Dreamgirls. She most recently appeared on the second season of NBC's troubled and now-canceled series Smash. 
Fox had no comment on Hudson's casting.
Would you tune in for Jennifer Hudson and an all-alum panel?