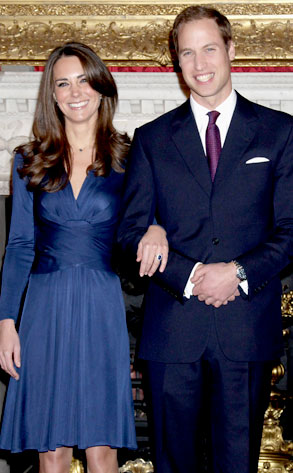 Chris Jackson/Getty Images
It's a wrap for Issa designer Daniella Helayel.
And we're not talking about the designer's iconic royal blue wrap dress famously worn by Kate Middleton to announce her engagement to Prince William
The Brazilian-born fashion guru has decided to leave the company she founded back in 2004.
Her departure comes just a few years following her decion to sell a majority share of her label to Camilla Al Fayed, and rumors that the company almost went bankrupt after it rapidly spiked in popularity, thanks to the trusty Kate effect.