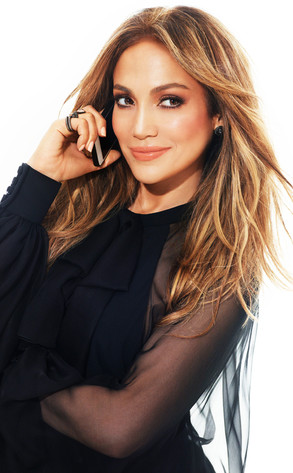 Courtesy of Verizon
Jennifer Lopez has gotten involved in yet another business venture.
The woman of many hats has dipped into smartphone territory, teaming with Verizon Wireless to announce the launch of Viva Móvil, a shopping tool designed with Latino consumers in mind, at the company's CTIA 2013 media event.
"This new company is here to revolutionize the entire mobile experience for Latinos," Lopez said. "There's no specific place for Latinos to be specifically catered to. We will continuously evolve the wireless shopping experience with Verizon Wireless's guidance and support."