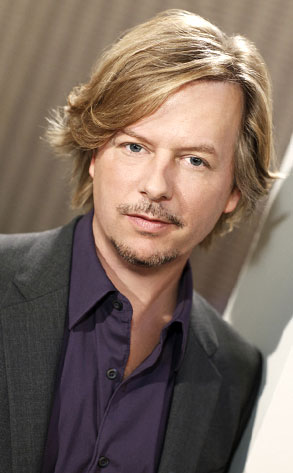 Red Cross
David Spade may be a funny dude, but he knows when it's time to get serious.
E! News has exclusively learned that Spade has donated $200,000 to the American Red Cross to go toward disaster relief efforts in Oklahoma following Monday's deadly tornado.
"When I was four, I moved from Michigan to Arizona and our house got hit by a tornado a week later," Spade tells us. "Always been scared of them. I know the Red Cross will do everything they can to help people get the help they need."