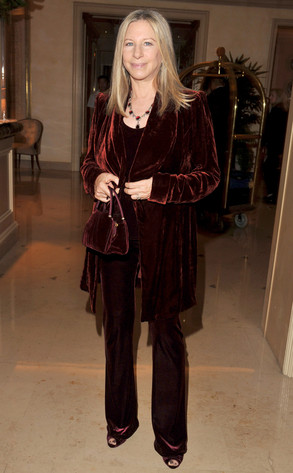 Lester Cohen/Getty Images
Graduate days are here again.
The Hebrew University of Jerusalem plans to bestow an honorary PhD on Barbra Streisand while she's in Israel next month to sing at an event celebrating President Shimon Peres' 90th birthday and perform two public concerts.
But while those scheduled performances will be Streisand's first in Israel, this will be her second honorary doctorate, her first being a PhD in Arts and Humanities from Brandeis University in Massachusetts.