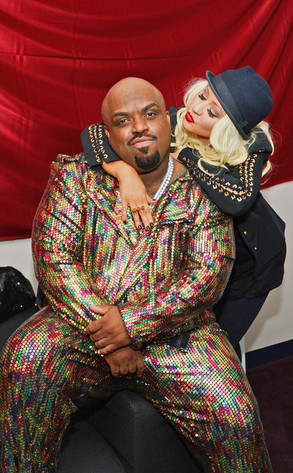 Courtesy: Denise Truscello
As we know, The Voice is coming back for season five and six.
But CeeLo Green now tells me seven is already in the works.
While he says he's not at "liberty to say" much, the "Forget You" singer revealed, "They've got till at least season seven in terms of talks and negotiations."
It was confirmed earlier this month that Cee Lo and Christina Aguilera will return to for season five with Shakira and Usher coming back for six.