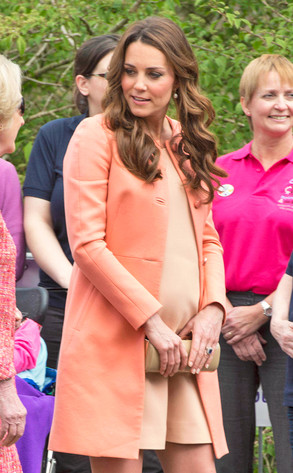 Mark Cuthbert/UK Press via Getty Images
We all know Kate Middleton is pregnant. And we have a pretty good idea what her due date will be.
But when that royal baby actually does arrive, how exactly will news of the blessed event be proclaimed?
Well, rumor has it that the big announcement will initially be made via Twitter. How very 2013, right?