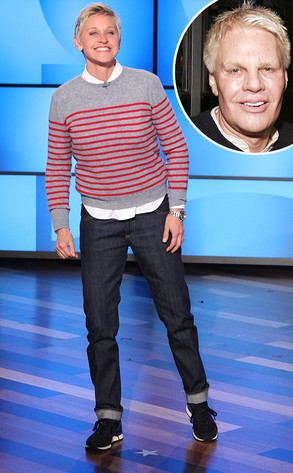 David Pomponio/FilmMagic for Paul Wilmot Communications, Michael Rozman/Warner Bros
Following reports (and tons of negative feedback) that Abercrombie & Fitch CEO Mike Jeffries "doesn't want larger people shopping in his store," Jeffries himself is speaking out.
While he claims the outrageous comments were taken out of context, he said in a statement that the retail chain is "completely opposed to any discrimination, bullying, derogatory characterizations or other anti-social behavior based on race, gender, body type or other individual characteristics."
Jeffries also defended the brand saying the store "targets its marketing at a particular segment of customers." Hmmm…that doesn't sound like an apology to us!